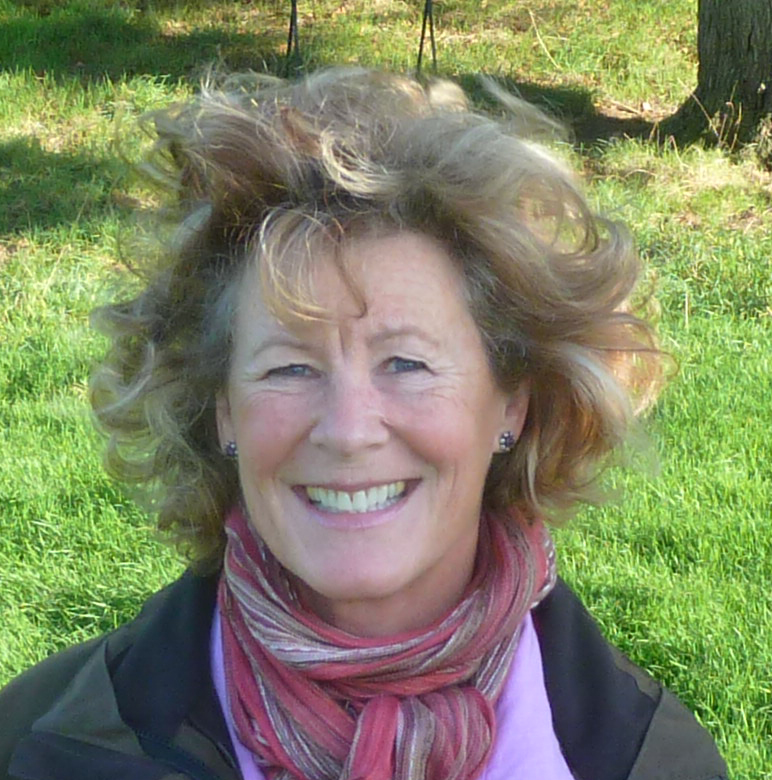 Welcome to the web site of Wendy Cartwright garden design.
I am a professional Garden Designer based in Dorset. I have a thorough and reliable approach to garden design and landscaping, specialising in planting and planting plans.
I first trained under the celebrated John Brookes in Chichester in 1985. After that I studied garden design for two years at Sparsholt College. I designed gardens in Hampshire and London for 15 years before moving to Dorset. After moving to Dorset, I studied tree surgery for another two years.
I took part in the Chelsea Fringe last year, to raise awareness of the decline of the bees and butterflies in England.
My fulfillment as a garden designer is derived from helping clients to discover the beauty, pleasure and added interest that a garden can bring to their lives. As a landscaper I enjoy helping people to create somewhere beautiful to either grow their own vegetables, entertain, have fun or to meditate.
Having a beautiful garden all the year round encourages one to go out there in all seasons. It is a never ending cycle of fascination and excitement. From every window of the house, one  can find solace in what one sees. As the sun moves around during the day, so the whole scene changes. This lifts the soul every time one looks out, and entices one to sally forth and see further around the corner.
The wild-life that you can entice into your garden adds another level of interest. It encourages one to love an outdoors life, which is hugely therapeutic and brings balm to the soul.